WINNTEC
Winntec (Est. 2002) is a manufacturer, esteemed developer and international supplier of high quality, efficient and reliable automotive workshop "essentials".
Available in automotive and industrial markets in Europe, North America, Southern Africa and Pacific Asia. The ranges are "priced right" and backed up by outstanding customer service and support.
Our products find their way to more than 60 countries worldwide! It is car dealerships, tyre service specialists and transport companies that use our products day in, day out. Our patented Smart Car was one of the three finalists during the innovation award competition at Frankfurt Automechanika.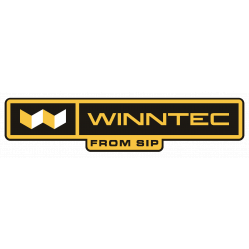 Sorry no categories found