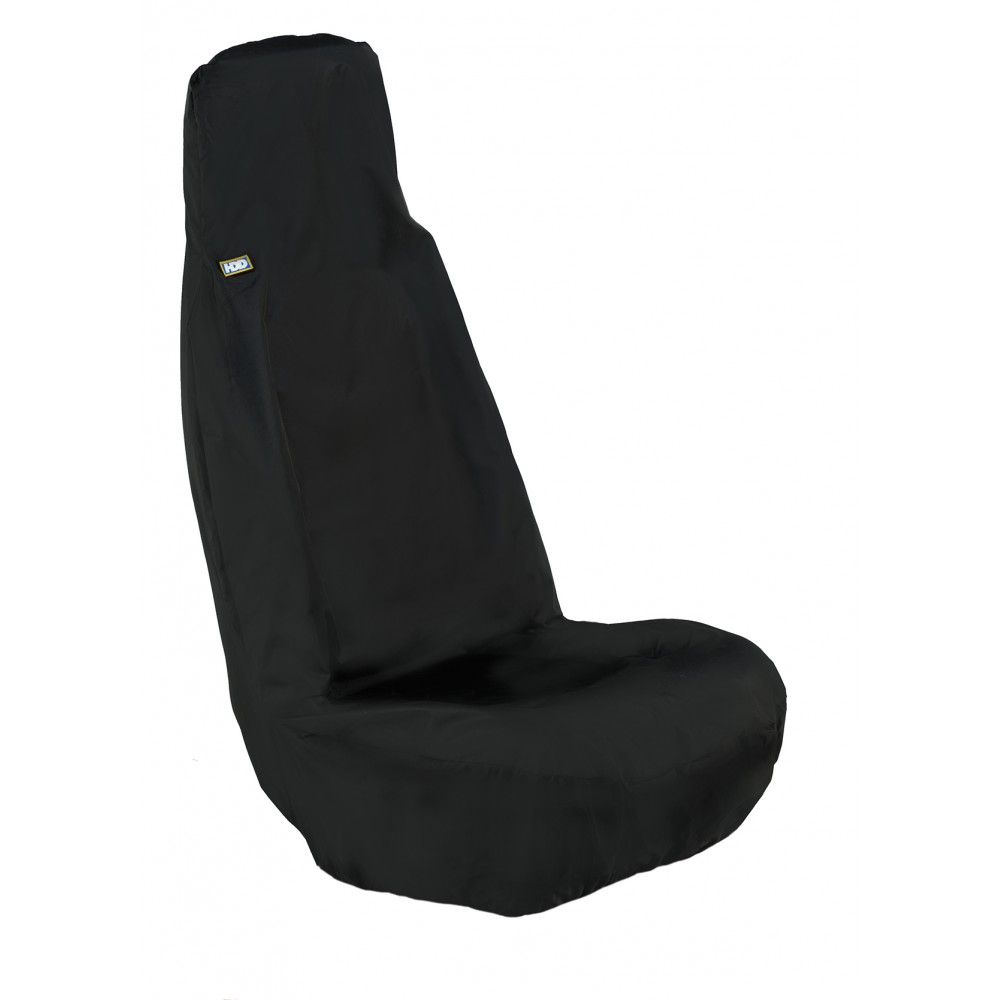 HDD UFBLK-201 Universal Front Black Car Seat Cover
Product Code: UFBLK-201
In Stock
Free Delivery (Orders over £75)
Next Day Delivery (Order before 3pm)
HDD UFBLK-201 Universal Front Black Car Seat Cover
Total Seat Coverage.
Accepts Armrests And Covers The Head Rest.
Not Suitable For Seats With Airbags.
There are no reviews for this product.
Add a review
Please log in to leave a review
No Frequently Asked Questions
There are currently no FAQs about this product.
Ask a question
Please log in to ask a question.
Alternative Products