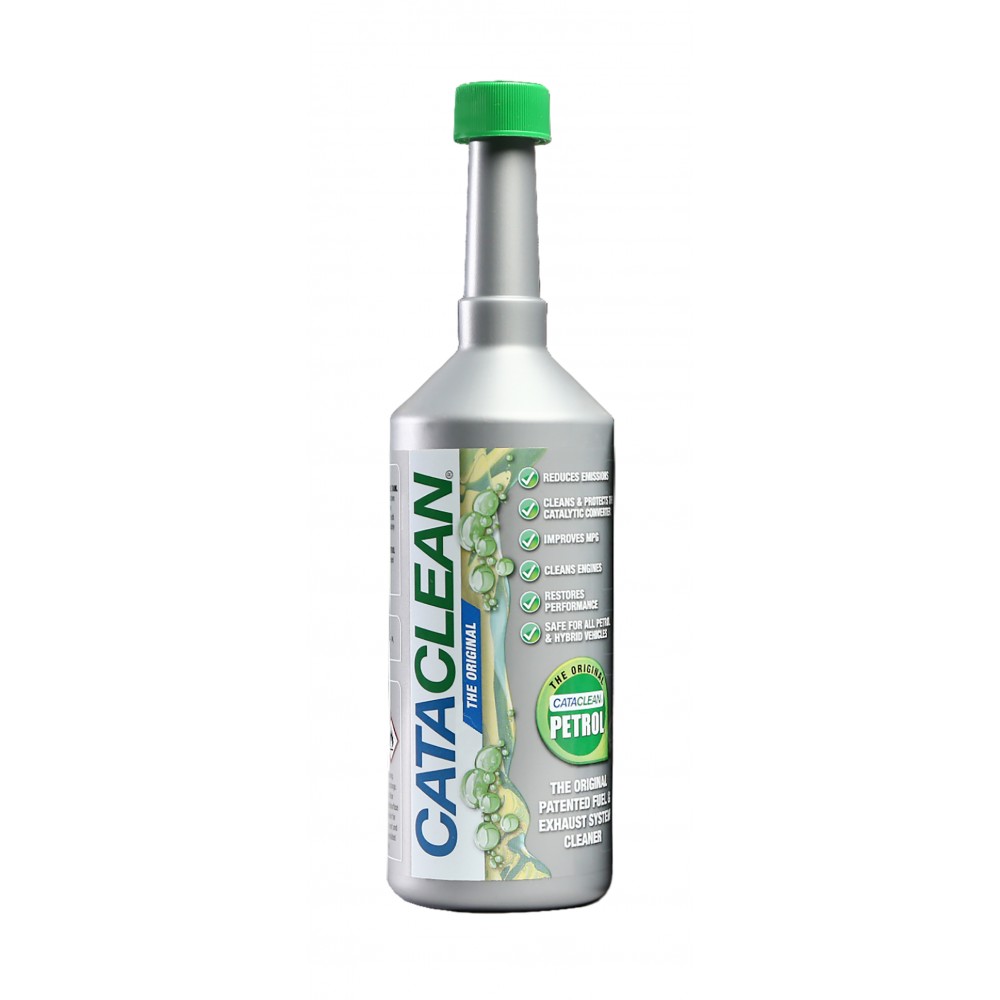 Kalimex CAT001 Cataclean Catalytic Converter Cleaner 475ml
Product Code: CAT001
In Stock
Free Delivery (Orders over £75)
Next Day Delivery (Order before 3pm)
Kalimex CAT001 Cataclean Catalytic Converter Cleaner 475ml
Developed to meet the most stringent environmental standards,
Cataclean is a powerful low-cost alternative to repairs and parts replacement in many circumstances.
There are no reviews for this product.
Add a review
Please log in to leave a review
No Frequently Asked Questions
There are currently no FAQs about this product.
Ask a question
Please log in to ask a question.